The 10th Pfister Narrator
Nicole Mattke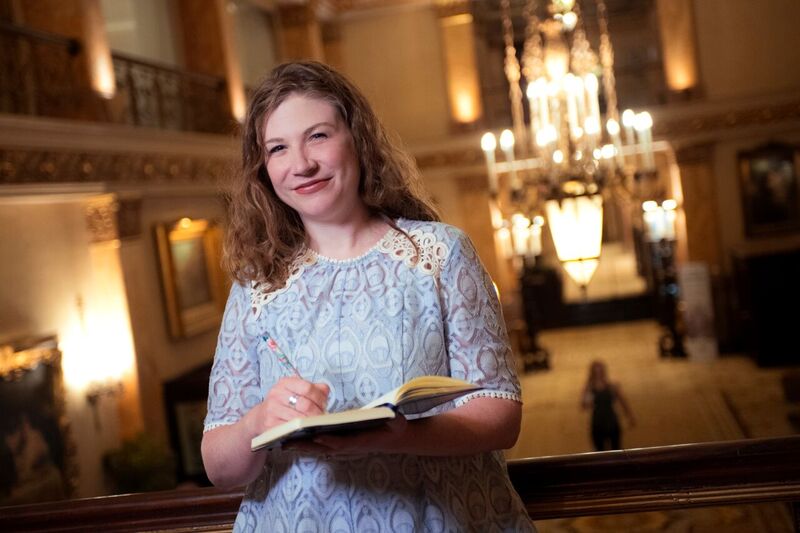 Read The Blog
Nicole Mattke looks to bring a vibrant literary culture to the historic Pfister hotel through a variety of activities. As the 10th Pfister Narrator, she will host seasonal mini-events with book themes, a modern take on a monthly book club and provide story prompts for guests and the entire community. She will share these, and all of her Pfister experiences, through blog entries over the course of a year.

As a published and award-winning author, Mattke has presented her work at various events throughout the community. Her talents lie in creating stunning pieces of writing that reveal the beauty in daily life. A busy mother of two sets of twins, Mattke finds time to write in a variety of genres as well as contribute to blogs.

Mattke was chosen to serve as the hotel's tenth narrator-in-residence based on her excellent writing and vision for the role. She succeeds Dominic Inouye, who served as the ninth Pfister Narrator.